Channel Manager Improves Decision Making with Revenue & Customer Analytics
NextPax, a leading channel manager, harnesses analytics on revenue, cash flow, and customer data to drive informed decision-making and enhance business strategies.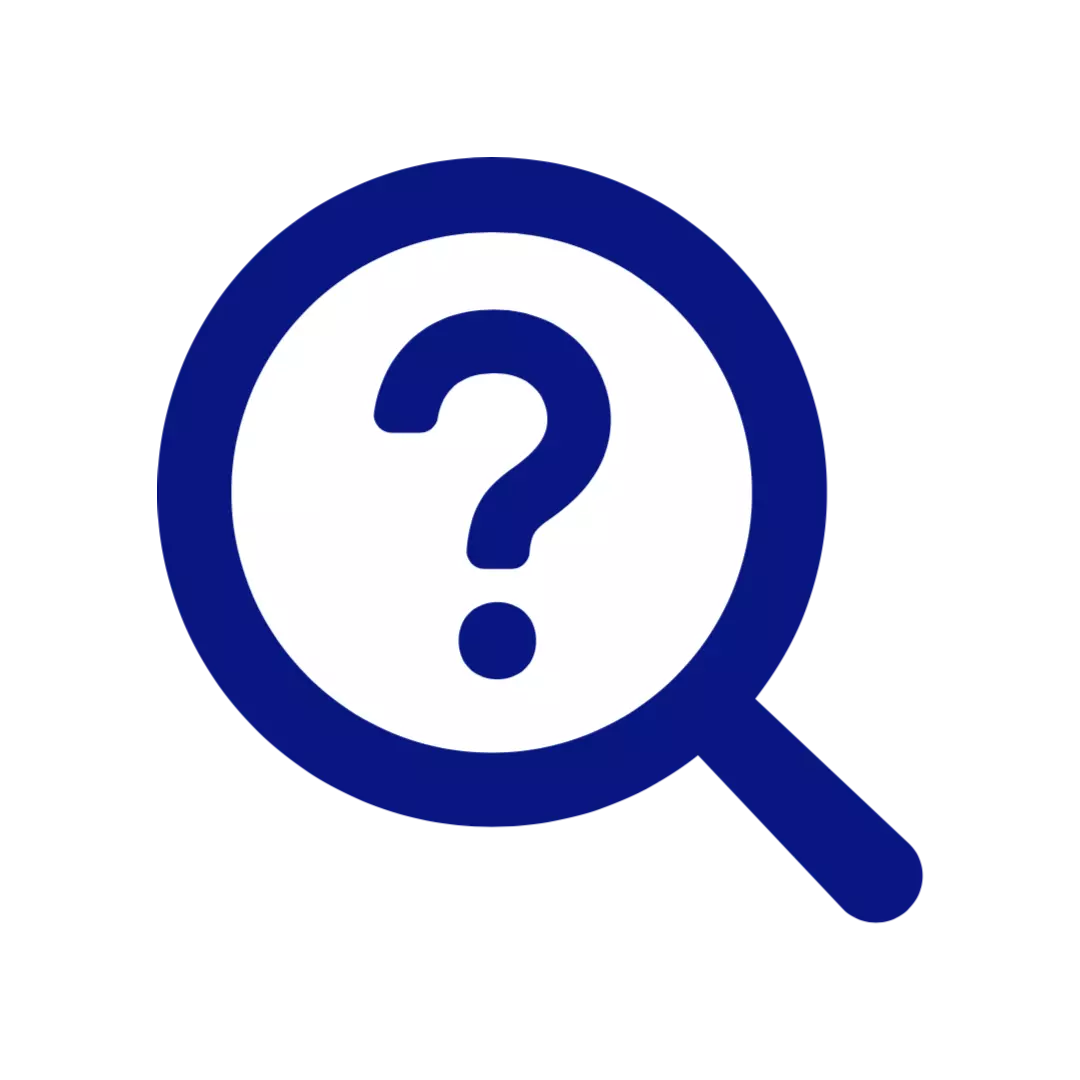 The Goal
Improve decision-making to drive growth with customer data and revenue streams.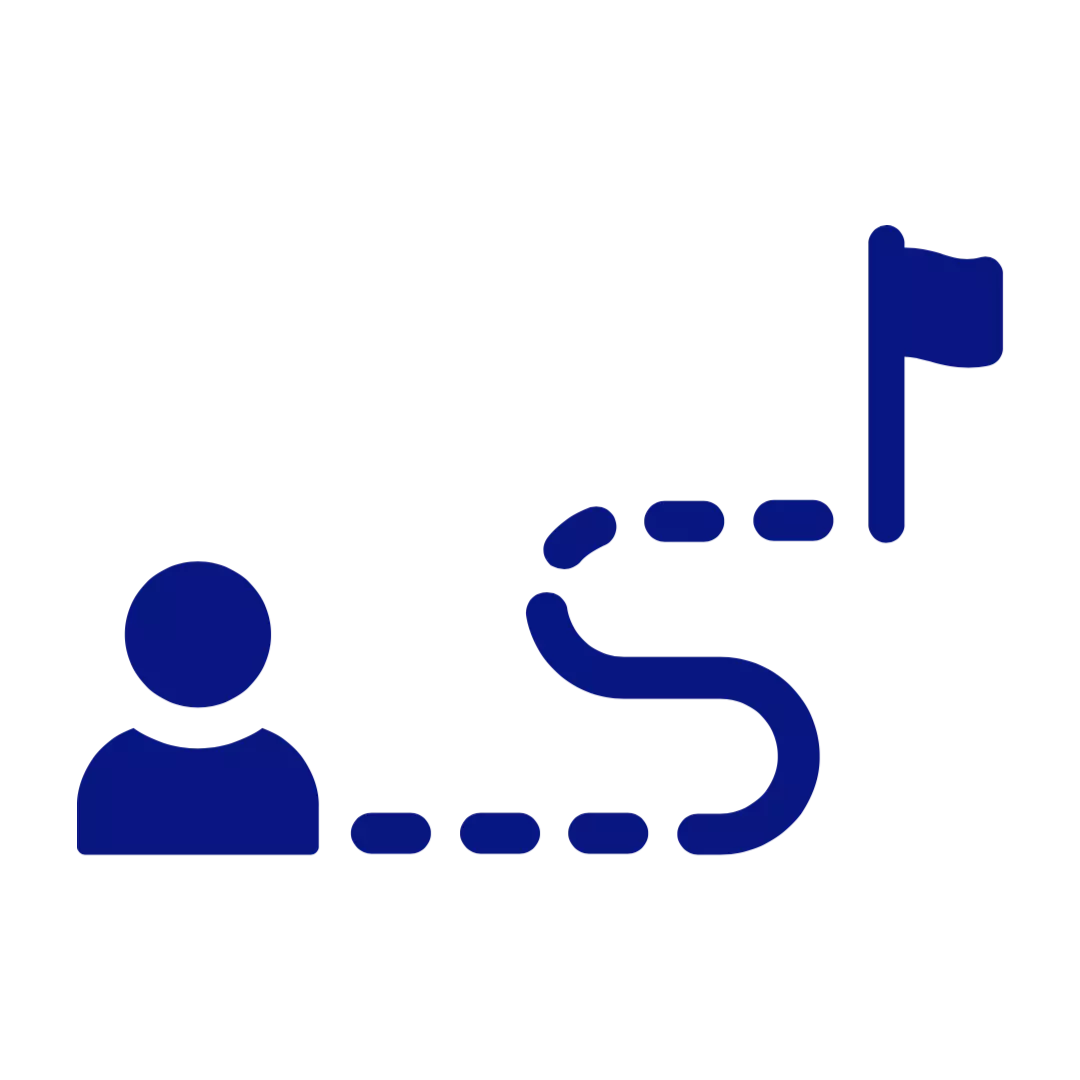 The Challenge
Create actionable business intelligence dashboards over vast amounts of data and data sources, ensuring perfect data quality.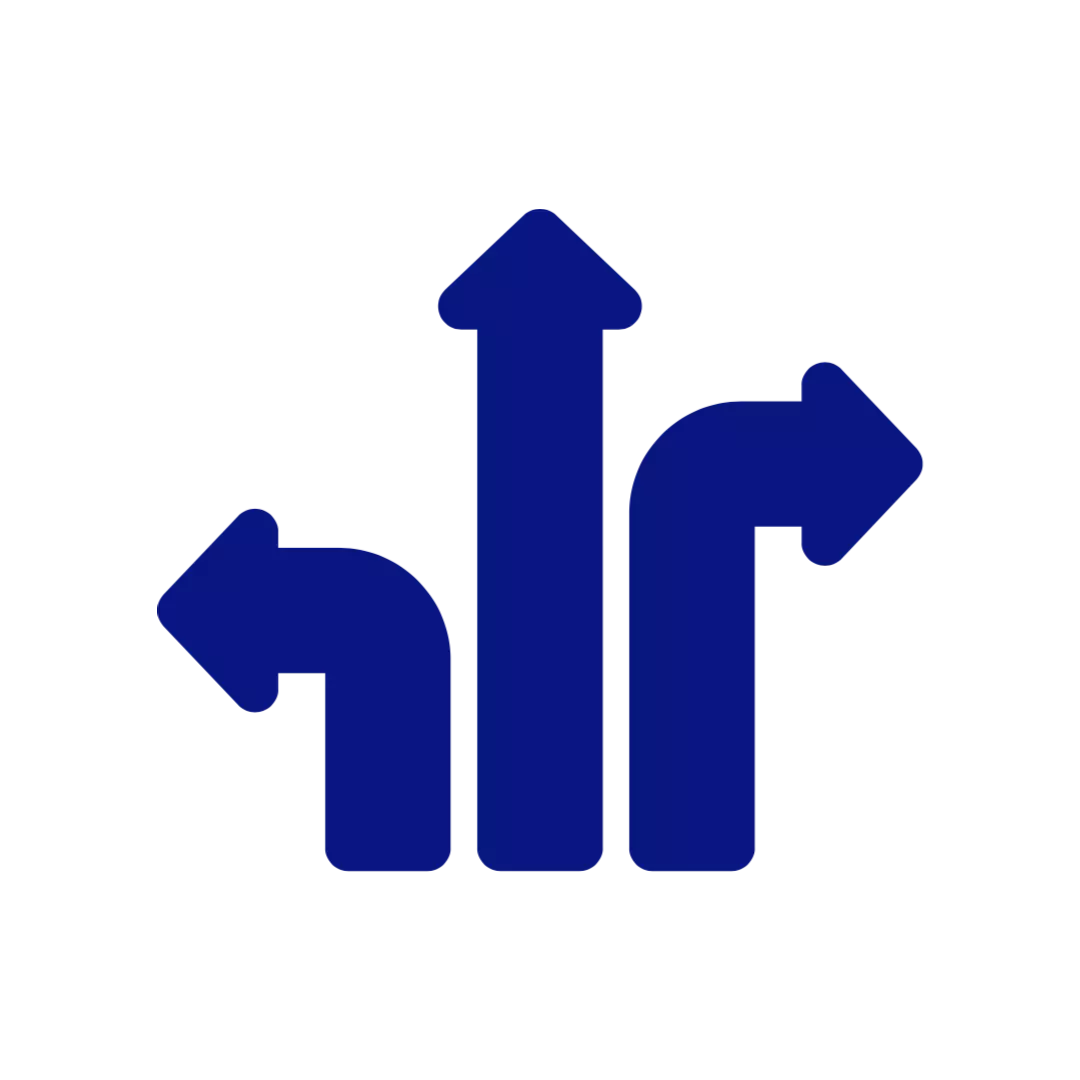 The Approach
Create a single source of truth (SSOT) by building a data warehouse and setup actionable PowerBI dashboards and KPIs on customers, revenue & cash flow.
Sector

Travel & Hospitality

Use Case

Business Intelligence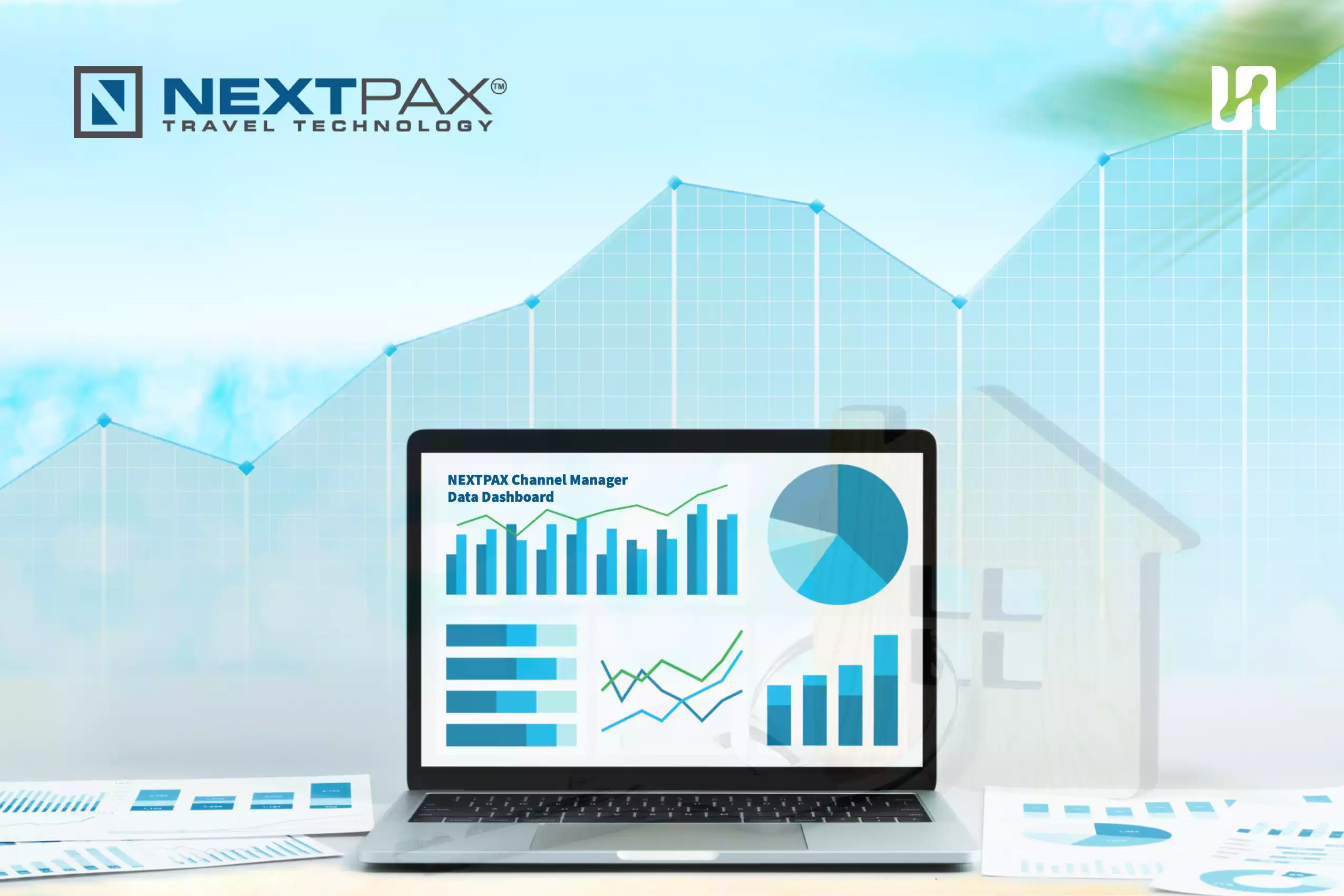 About NextPax
NextPax is an internationally recognized channel manager in the travel industry, facilitating property bookings across various channels such as booking.com, Airbnb, and HomeAway. Their mission is to connect property managers and property management systems with multiple channels, enabling seamless bookings. At the heart of their operations lies their indispensable channel manager software.
The Challenges: Data driven Decision Making
NextPax faced challenges related to the prioritization of operations and the need to improve decision-making processes to increase productivity. They sought assistance in effectively allocating resources and focusing on key tasks to optimize their operations and enhance overall efficiency.
In addition, NextPax aimed to gain insights into their complex revenue streams and future cash flow calculations. With multiple revenue sources and channels, they required a comprehensive understanding of their revenue dynamics and accurate future cash flow projections. This would enable them to make informed financial decisions and ensure financial stability and growth.
Furthermore, NextPax desired to gain insights into their customers through analytics focused on different customer segments, such as location-based segmentation. They sought to understand customer behavior, preferences, and patterns across various locations, enabling them to tailor their services and marketing strategies accordingly.
The Approach: Creating a Single Source of Truth
In addressing NextPax's challenges, our approach leveraged their existing data pipeline as a starting point. We expanded and improved the pipeline to integrate the necessary data sources seamlessly, solving the identified challenges.
Throughout the integration process, we placed significant emphasis on ensuring data quality in terms of completeness, timeliness, and consistency. By thoroughly checking and enhancing data quality, we ensured the accuracy and reliability of the insights generated from the integrated data.
We constructed a scalable star-schema data model within a data warehouse to facilitate comprehensive reporting over vast amounts of data. This data model was designed to accommodate terabytes of data, providing a solid foundation for generating actionable insights.
In collaboration with NextPax, we conducted multiple iterations on the reports and underlying data model, incorporating valuable feedback. This iterative approach allowed us to refine the reports, enhancing user-friendliness and ensuring they delivered meaningful insights to drive the business forward.
We performed the necessary transformations and calculations in the ETL (Extract, Transform, Load) pipeline to enrich the data. This involved adding and merging missing dimensions from various data sources, ensuring a comprehensive and holistic view of the data.
By addressing the technical aspects of data pipeline performance, data quality and consistency, scalable data modeling, iterative report refinement, and data enrichment, we successfully delivered a solution that empowered NextPax with user-friendly PowerBI reports and actionable insights for informed decision-making.
The Outcome
The IT project yielded substantial results for Nextpax, driving measurable and qualitative business improvements. Nextpax achieved improved task prioritisation and employee instruction, enabling clearer guidance on the most crucial tasks.
Firstly, the project directly contributed to Nextpax's goal of increasing revenues year over year (YoY). Implementing the new data pipeline and reports gave Nextpax real-time access to accurate data, enabling them to make informed decisions and drive revenue growth.
Our agile approach to the project delivered rapid results within weeks. This accelerated timeline allowed Nextpax to leverage the benefits of the solution quickly. By gaining timely insights from the data pipeline and reports, Nextpax could proactively identify business opportunities, optimize operations, and achieve greater efficiency.

Want to know more?
Contact us now
Get more data-driven with BiteStreams, and leave the competition behind you.
Contact us