About Us
BiteStreams is a team of result-driven data specialists with backgrounds in Software, AI and Mathematics.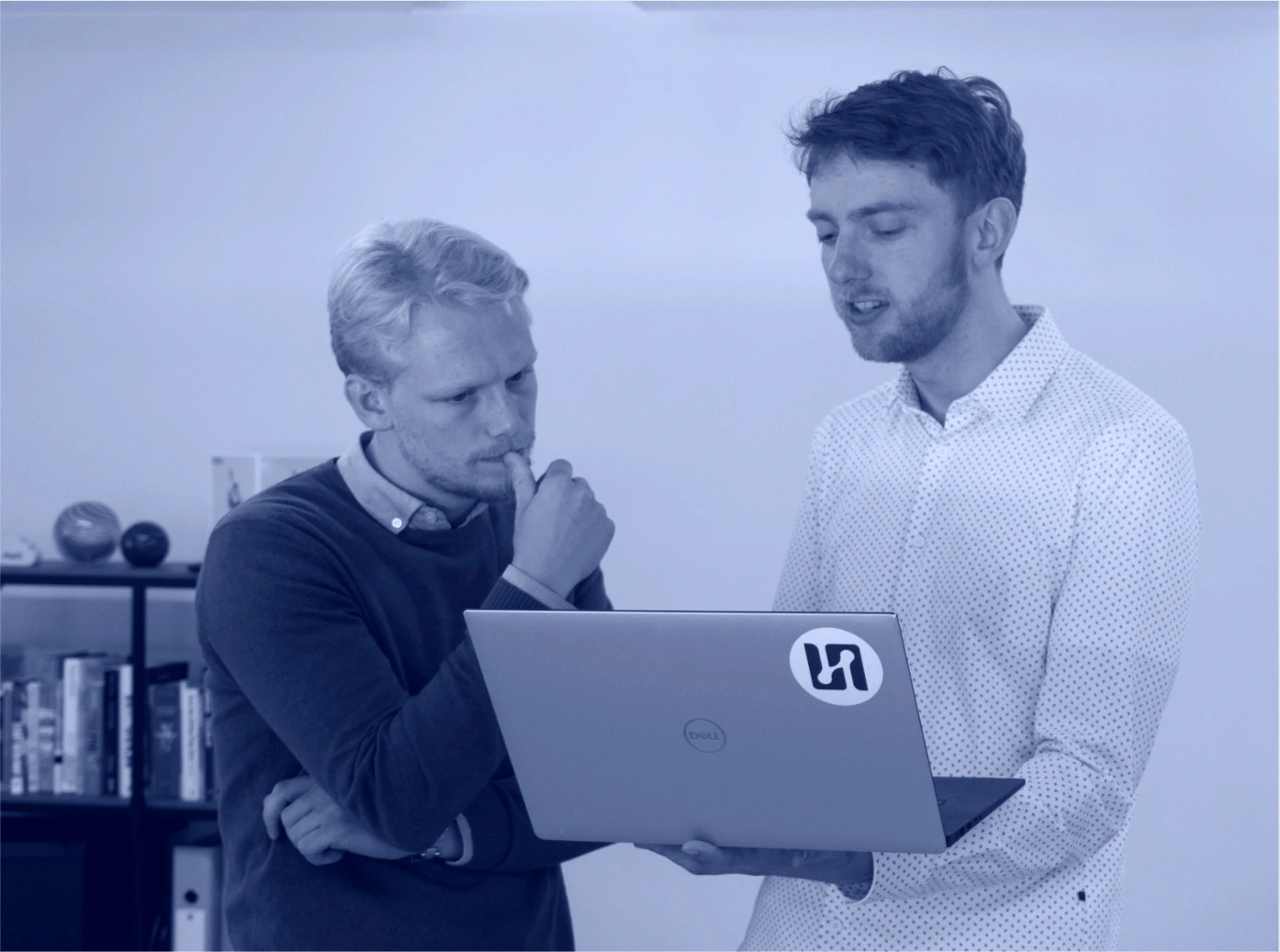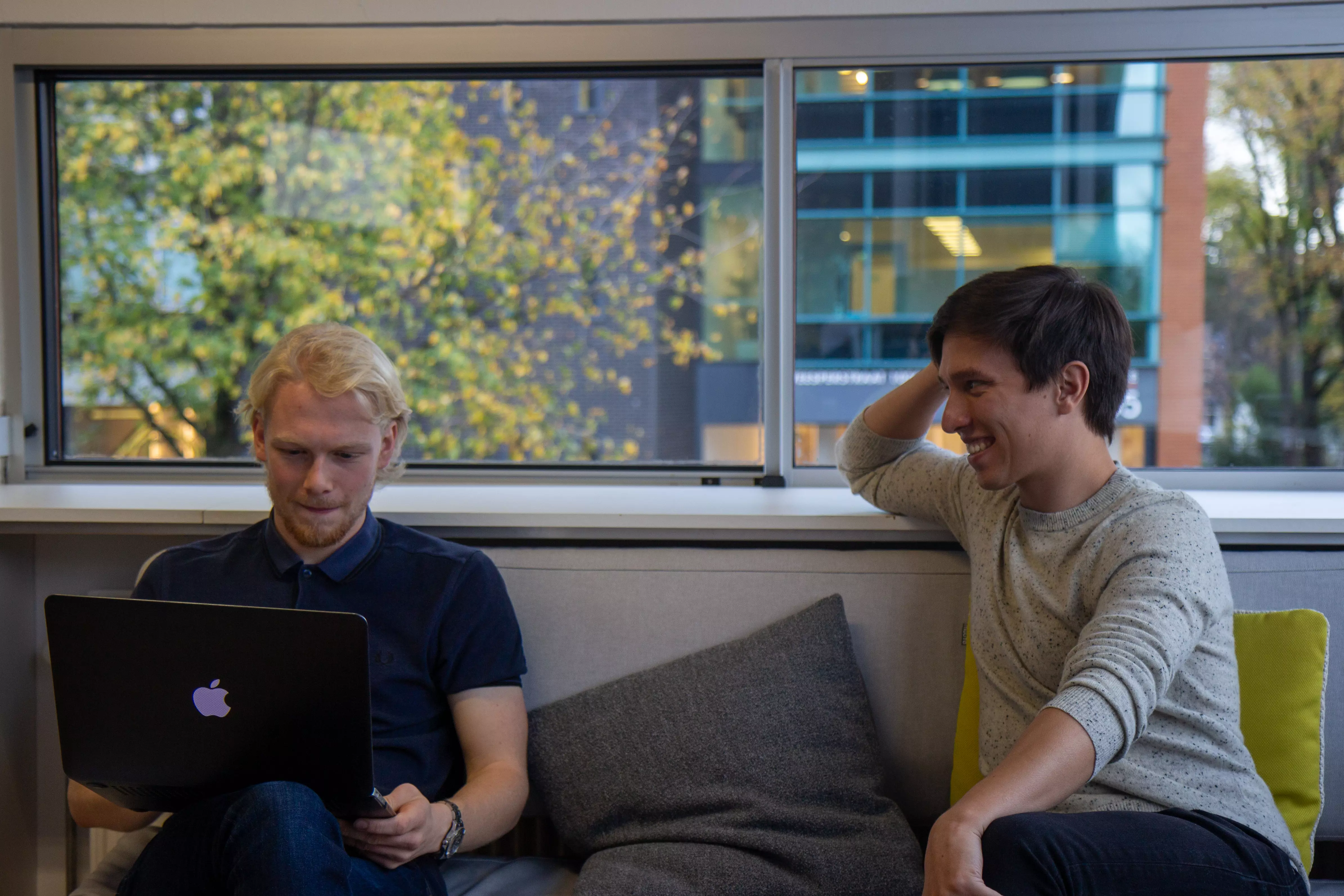 Our Mission
Our mission is to help scale-ups innovate and make an impact with Data.
DNA & Culture
Our Core Values
At the heart of everything we do, our core values guide our path and empower us to excel in our craft. These values are instrumental in keeping us on track and unleashing our true potential.
Best Practices

We wholeheartedly embrace and embody industry-leading best practices, continually seeking out and adopting the most effective methodologies in our work. By doing so, we deliver exceptional results consistently.

Clients At the Centre

We consistently go the extra mile for our clients, forging relationships built on trust and excellence. Our unwavering dedication ensures their success becomes our collective goal.

People First

We place a paramount value on our team members, fostering an inclusive and open environment that attracts the brightest minds. Our collective strength and shared knowledge enable us to excel together.

Driven by Impact

We acknowledge that the impact we create holds immense significance. Our focus revolves around generating tangible and meaningful outcomes for our clients, propelling their growth and unlocking their potential.

Innovation at Heart

We possess an unwavering commitment to innovation, perpetually pushing the boundaries of what is possible. By exploring uncharted territories, we continuously expand our horizons and unlock new opportunities for our clients.
Interested?
Signup for our newsletter
Join our newsletter to receive expert insights, actionable strategies, and real-world stories that will guide you to achieving data-driven success.
Our Team
Founded in 2021 in Amsterdam, BiteStreams is an initiative started by two experienced data and ML engineers with a backgrounds in AI and Maths.
Pim Hordijk

Backend Developer

Pim likes to program in Python all day, every day. He has a background in computer science, and is a minimalist at heart. When not behind the computer he likes to run, go out for dinner, and meet up with friends.

Thijs Blom

Backend Developer

Besides his work at BiteStreams Thijs is a Computational Science student and loves diving deep into a problem to unravel its complexity. His other passion in life is ballroom dancing.

Jeroen van Putten

Head of Business Development

Jeroen gets his energy from dealing with people and problems. Given a background in venture capital and founder experience in an AI startup, he knows how to tackle (digital) business problems. In his free time he likes to run marathons and play golf.
Define your data strategy
Contact us now