Give your data a voice
Do you want to leverage Data & AI to grow your business in the digital age? At BiteStreams we help you automate & optimise your business using Data & AI solutions.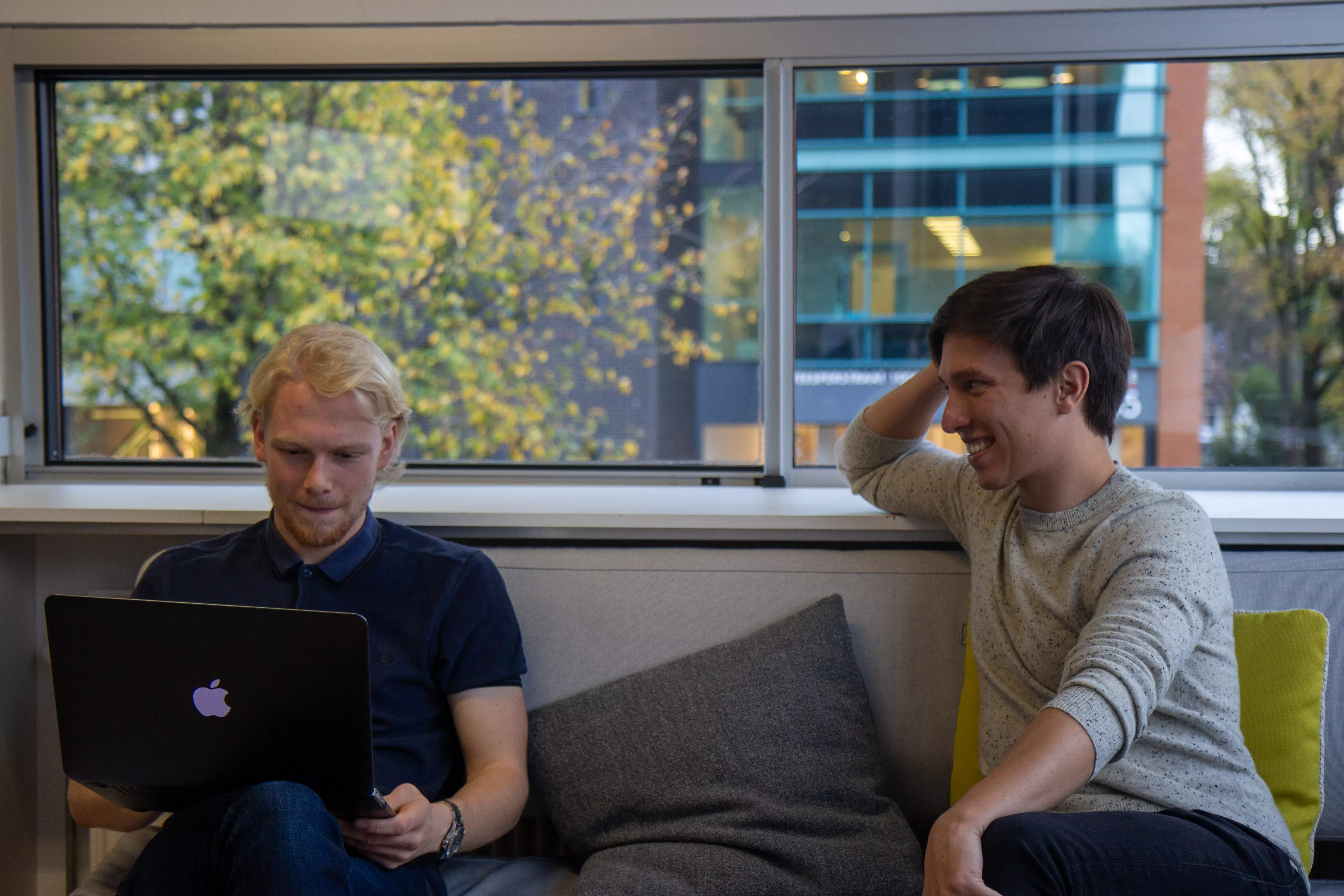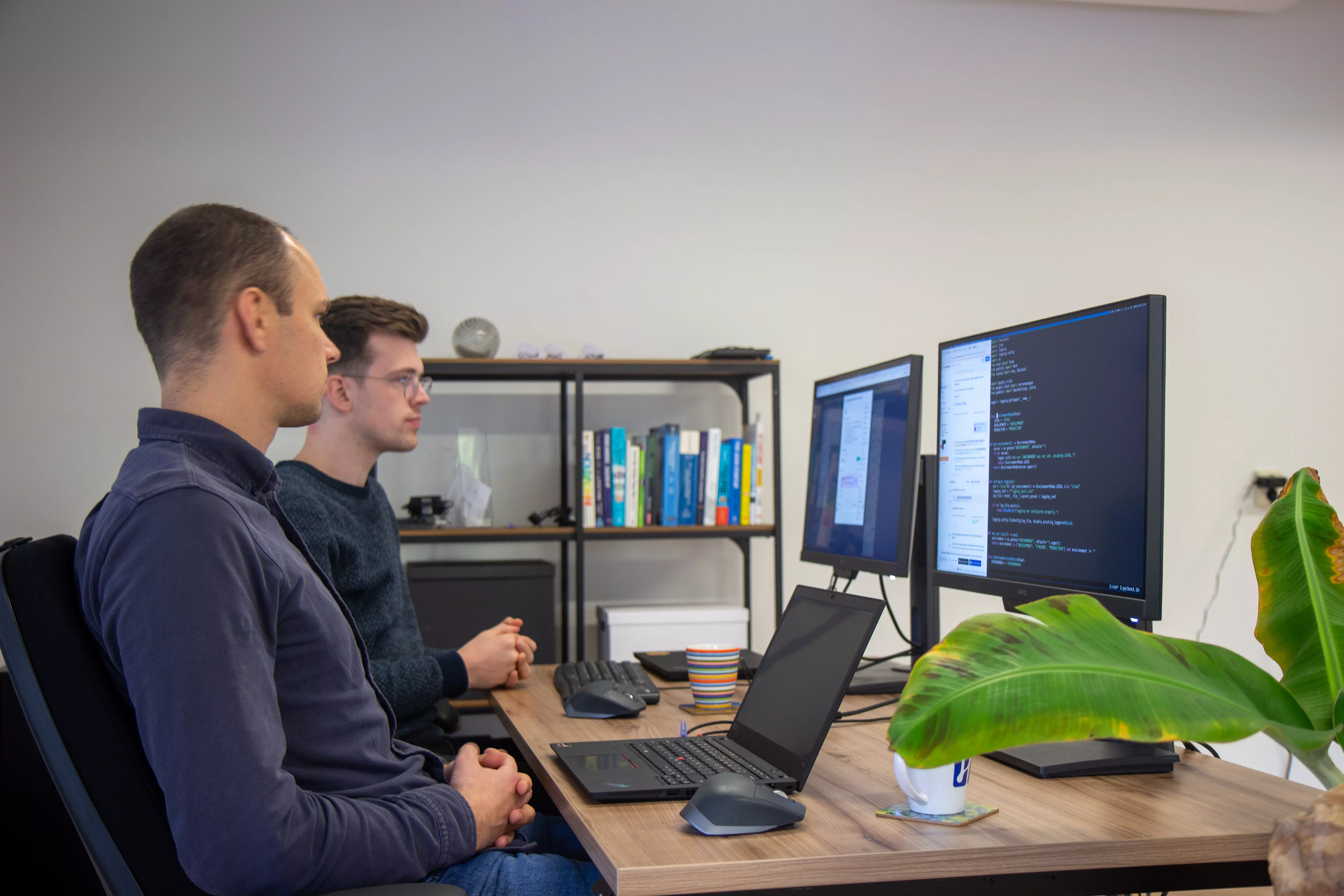 Bring data engineering & machine learning in practice
Our mission is to create a better future by enabling people and businesses to become data-driven. To achieve this we leverage data and machine learning to gain insight and optimize business processes. Check out our services below.
Contact us
Develop Analytics Products
Build a data platform and become more data driven as a company. Organise and model your data and systems to create a single source of truth (SSOT)."
Consulting Services
Consult us on any data related challenges you are facing. We can help improve insights, performance and the quality of your analysis software.
Software Development
Take your business and data to the next level by building tailor-made software solutions. We provide end-to-end solutions.
Case studies
Get inspired by some of the work we have done.
Our solution partners

Rhite is an expert in Privacy by Design and Responsible AI. Rhite helps BiteStreams to provide quality solutions to customers in terms of Privacy and Security. They also help with Responsible AI by making sure the solutions comply with the soon-to-come AI act and to comply in general with any legal, ethical and technical requirements. Through Rhite, we can also provide audits on our AI models.

Amsterdam AI Solutions is an expert in AI, ranging from machine learning methods like clustering or SVMs to deep generative modeling. With Amsterdam AI Solutions as an advisory partner, BiteStreams can call in an expert opinion on state-of-the-art models for computer vision, health, chemistry/biology, banking, robotics, and sport performance. Through them, we can also provide AI strategy roadmap analysis, problem analysis, and coaching.

For our fintech startup, we asked BiteStreams to help us build a back-end API. It was a pleasure working with them. They delivered a scalable dockerized solution in AWS, and met any required deadlines from our side. Additionally, our customers gave us substantial positive feedback on the performance of the software.

Working with BiteStreams was a pleasant experience. Communication went smoothly, and their project management and code are of outstanding quality. Would definitely recommend!
Recent blog posts
In our blog posts we try to contribute back to the Data, AI & Software community, where we share our learnings and the way we have tackled particular challenges.
Impact with Data & AI
Data Strategy

Formulate a long term plan around orchestration, service and technology around data. Truly creating a data driven organisation.

Data Engineering

Build and manage data solutions that empower your organisation with our engineering expertise.

Performance

Consult us to solve performance problems that are hindering your business from taking the next step.

Analytics Engineering

Get next level insights into your cleaned data, empowering end-users to answer their own questions.
Experienced in Proven Technologies